Wellity is a premier hospitality management brand, established in 2017 that creates superior and innovative wellness projects for hotels and resorts.
AJT Wellity and Beacon Sky Hospitality have joined forces to offer "Medical Wellness Resort" Management. The collaboration under one umbrella, offers overall management for Medical Wellness Resorts in the South East Asia region.
The joint management will engage with an asset owner in a management agreement of a medical wellness resort based on fees of revenues and operating profits.
Fueled by a strong passion to always place holistic health at the center of our conceptualization and designs, WELLITY was established with the vision to develop and manage hospitality projects by synergizing and integrating aspects of WELLness and hospitaLITY.
To truly become synonymous with wellness hospitality, the brand goes one step above excellent service as we seamlessly integrate health and well-being aspects throughout the hotel/resort, benefiting our partners and guests.
Once in a Lifetime Experience
Hotels in today's industry are competing for patrons who are savvier when it comes to issues regarding their health . With this in mind, every aspect of Wellity caters to health and wellness. With wellness and healthcare programs such as Lifestyle and PRP Therapies to Wellity Nutrition, and facilities more than just vitamins-infused showers or freshly squeezed juice bars, Wellity promises a once in a lifetime experience to it's guest while promising its client a higher retention rate through added value.
Anthony Jude Tan
CEO
An innovative maverick in his field, with more than 30 years' experience in the hospitality as well as healthcare industry, Anthony Jude Tan is Founder and CEO of Wellity. With this immense knowledge in the healthcare sector, he has always envisioned being the pioneer of proactive wellness in Asia – championing for the importance of wellness and the life-long benefits of eating right and being healthy.
Wellity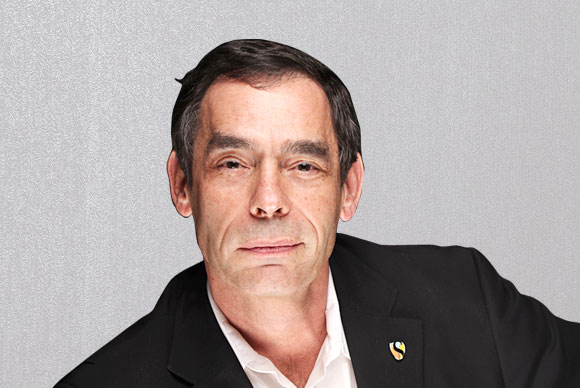 Dr. Mark L. Gordon
Group Lead Medical Director
Dr Mark L. Gordon is a specialist in traumatic brain injury-hormone dysfunction syndrome, which led him to become a world authority on interventional endocrinology and anti-aging. Originally trained in Family Medicine at Rush Presbyterian St. Luke's Medical Center in Chicago, USA, in 2015 he published Traumatic Brain Injury, A Clinical Approach to diagnosis and treatment.
Wellity
Mark VanOgtrop
Managing Director of Hospitality
Mark VanOgtrop, Executive Director of BeaconSky Hospitality, has over 30 years experience working in three continents and has gained extensive knowledge in all forms of hotel management from the day to day operations to financial analysis and capital planning. He has held numerous senior management positions with International hotel brands such as Dusit Hotels & Resorts, The Peninsula Group, Golden Tulip USA, Louvre Hotels Group, and Sheraton Hotels.
Wellity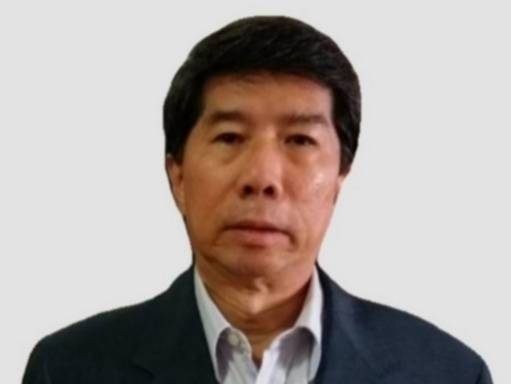 M.L. Hathaijanok Kritakara
Honorary Advisor
M.L. Hathaijanok Kritakara is a tourism and hospitality veteran with over 35 years of experience with leading industry brands. As Wellity's Honorary Advisor and Accor's General Manager for Corporate Affairs in the ASEAN region, he is responsible for investment initiations, management relations of hotel owners' and oversees government and local authority affairs.
Wellity