Wellity is a premier hospitality management brand, established in 2017 that creates superior and innovative wellness projects for hotels and resorts.
Fueled by a strong passion to always place holistic health at the center of our conceptualization and designs, WELLITY was established with the vision to develop and manage hospitality projects by synergizing and integrating aspects of WELLness and hospitaLITY.
To truly become synonymous with wellness hospitality, the brand goes one step above excellent service as we seamlessly integrate health and well-being aspects throughout the hotel/resort, benefiting our partners and guests.
To date, we have proudly left our signature mark in Thailand, with upcoming properties in Malaysia and China. We ultimately aspire to imprint ourselves throughout the rest of Asia, and internationally in the coming years.
Once is a Lifetime Experience
Hotels in today's industry are competing for patrons who are savvier when it comes to issues regarding their health . With this in mind, every aspect of Wellity caters to health and wellness. With programs such as Lifestyle and PRP Therapies to Wellity Nutrition, and facilities more than just vitamins-infused showers or freshly squeezed juice bars, Wellity promises a once in a lifetime experience to it's guest while promising its client a higher retention rate through added value.
Anthony Jude Tan
CEO
An innovative maverick in his field, with more than 30 years' experience in the hospitality as well as healthcare industry, Anthony Jude Tan is Founder and CEO of Wellity Pte. Ltd. With this immense knowledge in the healthcare sector, he has always envisioned being the pioneer of proactive wellness in Asia – championing for the importance of wellness and the life-long benefits of eating right and being healthy.
Wellity
Vincent Tan
COO
Vincent Tan is a seasoned professional in the hotel industry. A Singaporean with 38 years of hospitality experience, his career took him from service apartments to large hotels with an inventory of almost 1000 keys. Some of the leading hotels Vincent has worked at include, Holiday Inn, Le Méridien, Mandarin Oriental Group and The Excelsior Hong Kong; and has since held top management posts for the last 30 years.
Wellity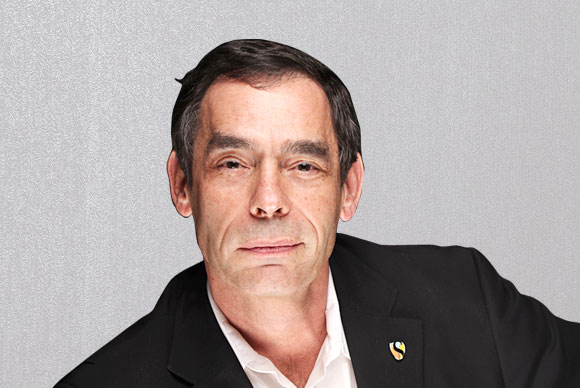 Dr. Mark L. Gordon
Group Lead Medical Director
Dr Mark L. Gordon is a specialist in traumatic brain injury-hormone dysfunction syndrome, which led him to become a world authority on interventional endocrinology and anti-aging. Originally trained in Family Medicine at Rush Presbyterian St. Luke's Medical Center in Chicago, USA, in 2015 he published Traumatic Brain Injury, A Clinical Approach to diagnosis and treatment.
Wellity