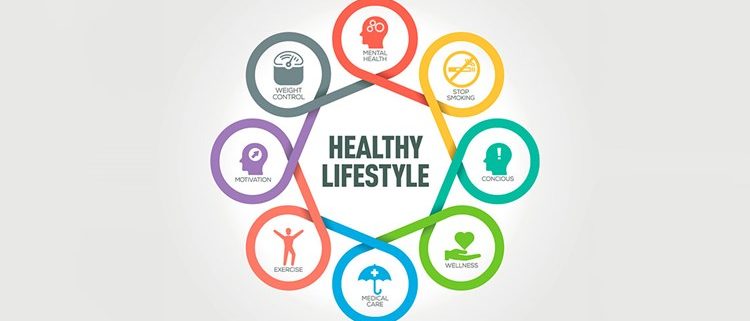 Fancy a sleeping pod that is radiation-free? Or a getaway in a resort that pampers you with antioxidant mocktails and oxygen therapy while you get tested on your biological age? Hotels and resorts that offer wellness programmes in a professional healthcare setting are coming your way soon in Asia –  and it's not about botox.
Creative ideas were recently tossed around at Hotel Investment Conference Asia Pacific (HICAP) 2018 Update, held in Pan Pacific Singapore from March 27-28. Moderated by Bill Barnett, MD, C9 Hotelworks, the session on Escaping the box: Bold new ideas for hotel facilities & services brought to the floor new ideas, visions and creative projects that are already being rolled out.
For AJT Holdings, a management consultancy in healthcare and hospitality, approaching hospitality from a healthcare perspective provides a unique edge in positioning. They will be launching its hotels and resorts progressively, starting in Thailand and eventually in Malaysia. Its first property, the Aksorn Rayong, The Wellity Collection, will have 123 keys and the second property, a condohotel in Phuket under The Wellity Collection will have 455 keys with 38 villas. Anticipated openings are in June 2018 and Q1 of 2019 respectively.
"We will have sleep rooms that are radiation-free, increases antioxidant levels and are fitted with mineral showers and mini bars with heathy items. Detoxification rooms will offer treatments such as ultraviolet light therapy for jet lag, and in the self-exercise fitness rooms, we provide facilities for yoga practice, sports medicine and weight management," says Anthony J Tan, group managing director.
Meeting rooms for corporate groups becomes a concern as well in this healthcare context. "We want to enhance the meeting room environment for corporate groups by giving them better air quality besides just healthy coffee break menus, and we boost the mood with music, light and sound therapy to help them to recharge and rebuild their concentration levels during the course of the day," says Tan from AJT Holdings.
The creative use of space led Artyzen Hospitality Group to transform the lobby into a "town square" for guests. "It becomes the heart of the hotel with outlets, areas for proper events, informal gatherings and even special highlights such as fashion shows. We have no more ballrooms, a specific space functioning as a lobby and independent restaurants. It is all integrated into one functional space. It is all about the hotel as a destination and how guests are able to enjoy multiple experiences while staying with you," shares President Robert N van der Maas.
For SvroKO Brand Bureau, Chief Creative Officer Philip Pond shared that the need to break the mold and to do new things has created a need for free-standing restaurants and bars to be integrated into the hotel landscape. "It's about engaging guests in different ways and to provide different entryways into the hotel; and by creatively using space in this manner, we blur the lines in looking at co-working space, F&B and other amenities within the hotel," says Philip Pond, Chief Creative Officer.
Key takeaways from the session spurred thoughts on providing healthcare services, a truly holistic wellness programme and relooking the use of F&B and public spaces to encourage a thriving community of guests who love to co-work, dine and entertain in social surrounds.
Source article:  Travel Weekly Asia
https://thewellity.com/wp-content/uploads/2018/04/healthy-lifestyle.jpg
422
750
admin
https://thewellity.com/wp-content/uploads/2018/03/logo-wellity.png
admin
2018-04-04 03:38:36
2018-04-04 03:40:23
HICAP Update 2018: Check into a hotel to get checked up